100 West Mosholu Parkway South 3rd Floor West
Phone (718) 543-1023 Fax (718) 543-1029
Email us at:bxchs@bxchs.org
| | |
| --- | --- |
| | |
| Students in "What's Cooking?"- Food Chemistry analyzing their freshly made smores. | A field day experience on our campus 8-lane track. |
High School Application Program # for 9th and 10th Grade High School Apps: X19A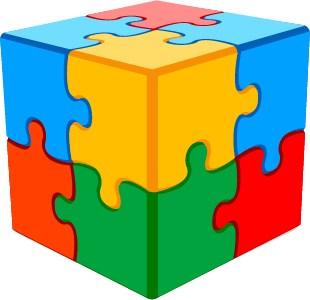 Our School Mission
Students of Bronx Collaborative High School (BxCHS) are academic detectives, bringing New York City's unique resources and rich history into the classroom to investigate real-world challenges. Our students produce technology and multimedia; trained to express their voices, critically evaluate evidence, and share their own innovative ideas beyond the school's doors.
Our learning is challenging and fun. Our courses tap into students' natural curiousity. Students learn new topics by experimenting under the guidance of teachers; they learn by doing meaningful tasks. Students work in teams, accept feedback from experts, and meet real-world expectations to prepare them for university and job experiences.
Our collaborations with scholars, government, community-based organizations, cultural institutions, educational programs, and outside professionals enrich our classes, offer field trips and provide resources.
We recognize each family and student as having individual needs for support. We encourage students to develop their myriad talents. Our counseling and guidance team support families from admission to graduation to make college attendance and success a reality. We prize individuality, diversity, and authenticity--working together to address issues of social justice and to create positive change in the world.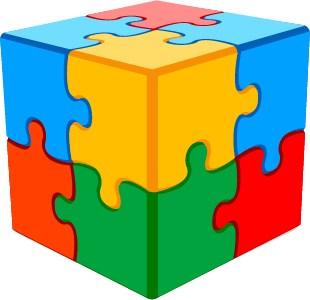 | | |
| --- | --- |
| | |
| Students in "The Bold & The Beautiful: Greek Mythology & Tragedy," students analyze literature and plays, debating the role and function of mythological storytelling. | The Class of 2017 enjoying a Campfire Contest @ Ramapo Experiential Learning Retreat in April 2014. |
Key Program Features
COLLEGE NOW/ COLLEGE PREP PROGRAM
Bronx Collaborative students with strong ELA performance can take free college classes at Lehman College for college credit. All students and parents receive comprehensive college counseling and special courses, fairs, and college visit opportunities. Bronx Collaborative classes are all 90-minutes long and meet every other day-- like college.
INTERNSHIPS
Mandatory Senior Internships offer all students academic credit and valuable hands-on real world career experience.
COLLEGE ORAL DEFENSE PAPER & PANELS REPLACE TESTING
By state approval, we replace Regents Exams with a portfolio requirement-- college-level written papers and one hour oral defense panels before a committee of teachers, parents, and students. All of our graduates demonstrate the skills to research, write, and defend their ideas on a college level.
STUDENT CHOICE
Students select their courses from a menu of department offerings (like college) with the support of their "advisor." Freshman have an Introduction to Critical Thinking CORE program during their first half-year.
RESTORATIVE PRACTICE/SOCIAL JUSTICE
Our faculty are hand-picked to support student-centered learning. Teachers receive training as Advisors and communicate with parents and the 16 students they advise. Teachers work with students on social justice issues through community circles each week and resolve conflicts creatively through restorative circles, conversations, and conferencing.
EXPERIENCED LEADERSHIP
Our administrative team brings over 35 years as Dept of Education school leaders, as well as experience teaching language arts, history, technology, math, Spanish, and science.
PROJECTS OVER TESTS
All classes require students to work on complex projects requiring planning, writing, editing, and presenting. Students are graded on their "mastery" of the key concepts of the course and the skills and content teachers identify as college-ready understandings.
TOP-TIER PHYS ED & SPORTS TEAMS
Our campus' three schools play together successfully on over 30 winning PSAL teams in Fall, Winter, and Spring. Our massive campus has many fields, a swimming pool, and an 8-land track.

GIRLS TEAMS- Basketball; Cross Country; Gymnastics; Handball; Indoor Track; Outdoor Track; Soccer; Softball; Swimming; Tennis; Volleyball

BOYS TEAMS- Baseball; Basketball; Bowling; Football; Gymnastics; Indoor Track; Outdoor Track; Soccer; Swimming; Tennis; Volleyball; Wrestling
TECHNOLOGY THEME
A new iMac technology lab, and mobile labs (iPads, iPad Mini, and Laptops) allow all teachers to teach with technology. All students have free school email addresses and Google apps to support collaboration and structured social media skills.
COUNSELING & SUPPORT
We have a full-time paid counselor and counseling interns from New York University. We offer the Prodigy Project for struggling students and family counseling as a free service for interested families.
BIG CAMPUS & SMALL SCHOOL SUCCESS
We have graduated over 21 classes to colleges and universities around the city and nation, including Ivy League schools at our sister school and bring this record of success to our new big campus in the north Bronx.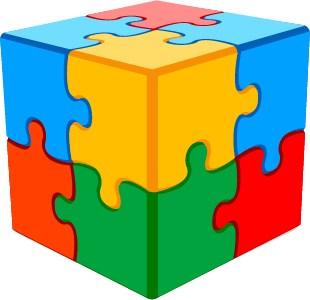 Basic School Stats
Our classes start at 8:47 a.m. and end at 3:14 p.m, Monday through Friday.
We organize our classes like college seminars:
Most classes meet for a 90-minute class block
Most classes meet every other day (ex. Monday, Wednesday, Friday)
Classes assign a series of projects to evaluate student learning
Classes rely heavily on group work and meaningful or substantive conversation
Classes employ socratic methods to open discussion and debate.
The school is located on the 4 train at the "Mosholu Parkway" stop and is surrounded by the Bx1, Bx2, Bx10, Bx22, Bx26, and Bx28 bus lines.
The Bx16 is nearby and the B or D train to the Bedford Park station is a 10-15 minute walk.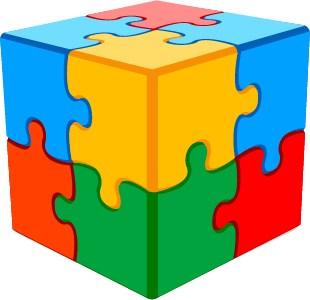 Admissions
Students may apply for 9th grade or 10th grade using the New York City Department of Education's High School Admissions process. This process allows families to list up to 12 schools of interest by submitting a form to their middle school's guidance counselor or SEMS administrator.
The higher you list us, the better chance you have of being selected. The Program Code is X19A and the school name is Bronx Collaborative High School. Make sure to hand it in to your guidance counselor before the deadline.

High School Application Program # for 9th and 10th Grade High School Apps: X19A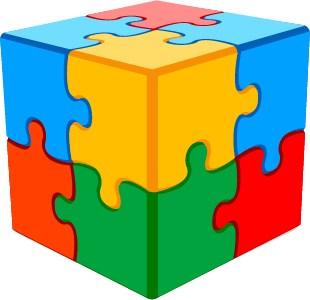 BxCHS Habits of Work

All of our classes, after-school support, extra-curriculars, and "Bridge from Summer" programs stress the following values: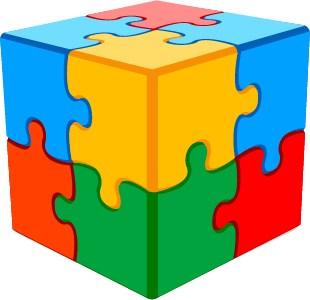 SCHOOL LOCATION

Located on the Clinton Collaborative Campus near Jerome Avenue-- the school is located between Paul & Goulden Avenues- 1 block from the 4 train "Mosholu Parkway" stop. We are surrounded by the Bx1, Bx2, Bx10, Bx16, Bx22, Bx26, and Bx28 bus lines. The B or D train to the Bedford Park station is a 10-15 minute walk.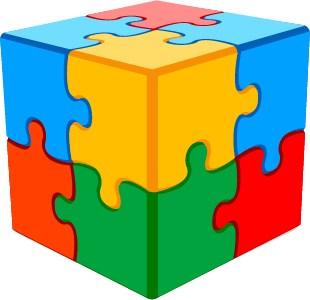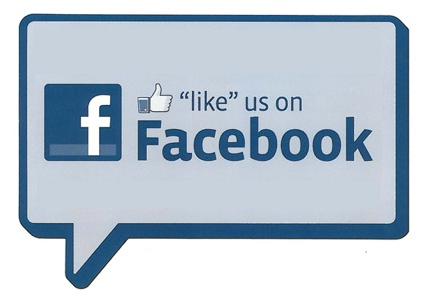 www.facebook.com/bronxcollab

Twitter @bronxcollab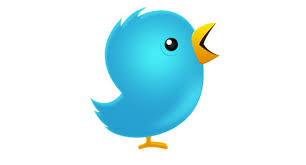 Pinterest www.pinterest.com/bronxcollab