High School Application Program # for 9th and 10th Grade High School Apps: X19A
100 West Mosholu Parkway South 3rd Floor West
Phone (718) 543-1023 Fax (718) 543-1029
Email us at:bxchs@bxchs.org
Seats are still available at the following Open House Events:
LAST OPEN HOUSE-- Monday, DEC 1 6:30 p.m.
Click Here to Register for our Fall 2014 Open Houses
High School Application Program # for 9th and 10th Grade High School Apps: X19A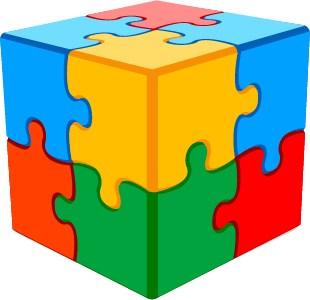 Our School Mission
Students of Bronx Collaborative High School (BxCHS) are academic detectives, bringing New York City's unique resources and rich history into the classroom to investigate real-world challenges. We develop our students' technological abilities; we train them as media producers who can investigate and evaluate evidence, and share their own innovative ideas beyond the school's doors. Our courses tap into the same natural learning process that we all first learn to walk, talk, and play complex games--we learn by doing.
Students learn to work in teams, accept feedback from experts, and meet real-world standards, which prepare them for university and job experiences. Our collaborations with government, community-based organizations, cultural institutions, educational programs, and outside professionals enrich our classes, offer field trips and provide resources.
BxCHS faculty know our families, recognize each student's myriad talents, and support their unique needs from the first day of school to graduation. Our counselors and social workers support families and help make college acceptance and attendance a reality for our students. We prize individuality, diversity, and authenticity--working together to address issues of social justice and to create positive change in the world.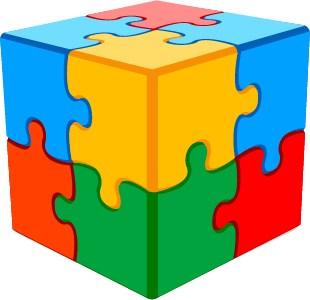 Key Program Features
Performance Based Assessment Tasks (PBATs)
By state approval, we replace Regents Exams with a portfolio requirement-- college-level written papers and oral defense panels Students graduate with the skills to research, write, and defend their ideas.
Student Choice & Voice
Like a university we allow students to select their courses from a menu of department offerings with the support of their "advisor." Freshman have an Introduction to Critical Thinking CORE program during their first half-year. Clubs and student govenrment have prominent roles in the school.
Real World as Classroom
We investigate New York City to study real world issues. Teachers take trips through the Bronx and other 4 boroughs for academic explorations. We visit upstate New York and Washington, D.C. during key units of study.
Faculty Model Social & Emotional Learning
We hand-pick faculty and support them in being student-centered. They advise a group of 16 students and communicate with home via internet, phone calls, and texts. Teachers collaborate and practice the same skills they ask of students.
College For All
All students complete a Senior Internship in a field of interest, college visits, special program oportunities, and a two-year College Bound Seminar to support students and families through the college process.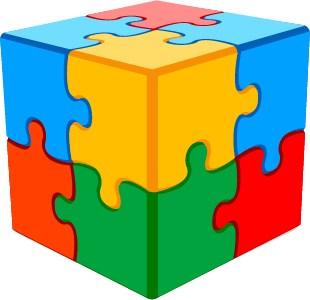 Extra Curricular Activities
Campus Sports
Over 30+ funded PSAL teams provide the campus with a range of sports in Fall, Winter, and Spring seasons. The Montefiore Children's Hospital on-site clinic can assist with students' free physical exams. The campus football field, baseball/softball field, soccer field, 8-lane track, and indoor swimming pool provide plenty of opportunity for phys-ed class training, team practices, recreational activities, and regulation PSAL games. PSAL Teams include:
Boys: Baseball; Basketball; Bowling; Football; Gymnastics; Indoor Track; Outdoor Track; Soccer; Swimming; Tennis; Volleyball; Wrestling
Girls: Basketball; Cross Country; Gymnastics; Handball; Indoor Track; Outdoor Track; Soccer; Softball; Swimming; Tennis; Volleyball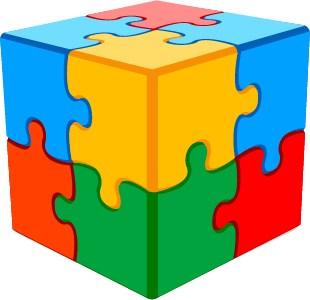 Technology & Digital Media @ Bronx Collab
A new state of the art technology lab blends with laptop and iPad carts to support all classes in teaching with technology. All students have bxchs.org email addresses and use Google apps and other social media technologies to support collaboration. Students are working on building our social media presence.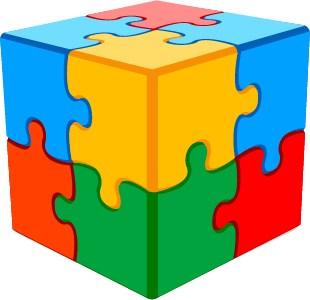 Basic School Stats
Our classes start at 8:47 a.m. and end at 3:14 p.m, Monday through Friday.
We organize our classes like college seminars:
Most classes meet for a 90-minute class block
Most classes meet every other day (ex. Monday, Wednesday, Friday)
Classes assign a series of projects to evaluate student learning
Classes rely heavily on group work and meaningful or substantive conversation
Classes employ socratic methods to open discussion and debate.
The school is located on the 4 train at the "Mosholu Parkway" stop and is surrounded by the Bx1, Bx2, Bx10, Bx22, Bx26, and Bx28 bus lines.
The Bx16 is nearby and the B or D train to the Bedford Park station is a 10-15 minute walk.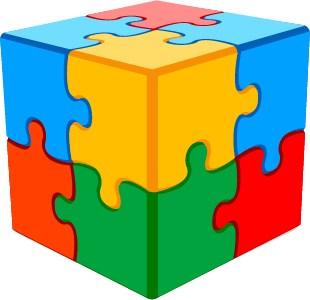 Admissions
Students may apply for 9th grade or 10th grade using the New York City Department of Education's High School Admissions process. This process allows families to list up to 12 schools of interest by submitting a form to their middle school's guidance counselor or SEMS administrator.

The higher you list us, the better chance you have of being selected. The Program Code is X19A and the school name is Bronx Collaborative High School. Make sure to hand it in to your guidance counselor before the deadline.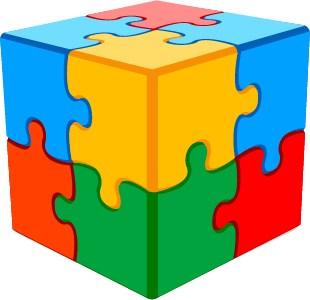 Bronx Collaborative Habits of Work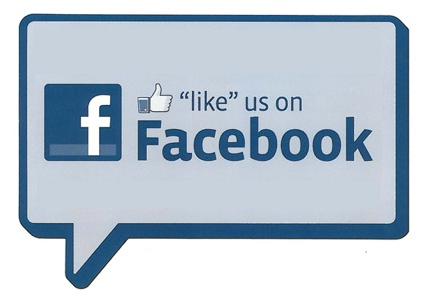 www.facebook.com/bronxcollab
High School Application Program # for 9th and 10th Grade High School Apps: X19A